We do things a bit differently, and that's the way we like it!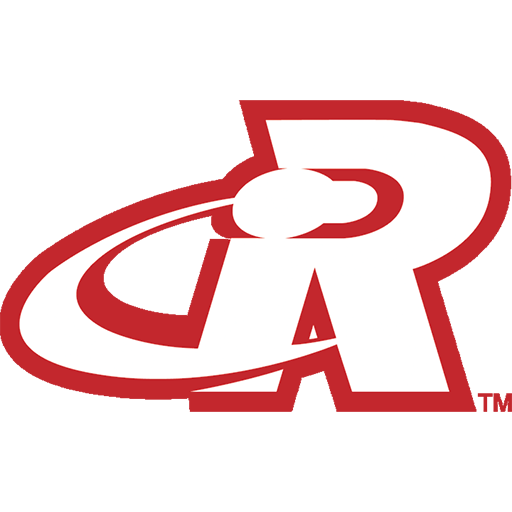 Revelation Interactive, LLC, is an entertainment software and technology company founded in 2001 and based in Houston, TX. RI Studios is comprised of a team of dedicated designers, artists, and programmers, who have the passion, talents, and skills and are focused on the creation of an innovative and completely unique video game experience.
In the game development industry there is a growing desire to see new forms of expression and creativity in entertainment software. Revelation plans to fulfill this desire by developing a new and exciting gaming experience by integrating new visions, cutting edge technology and integrating cultural aspects into storylines, all while keeping the desires of the mainstream consumer as the main focus. This allows us to not only make a quality product, but also positions our products to become commercial successes.