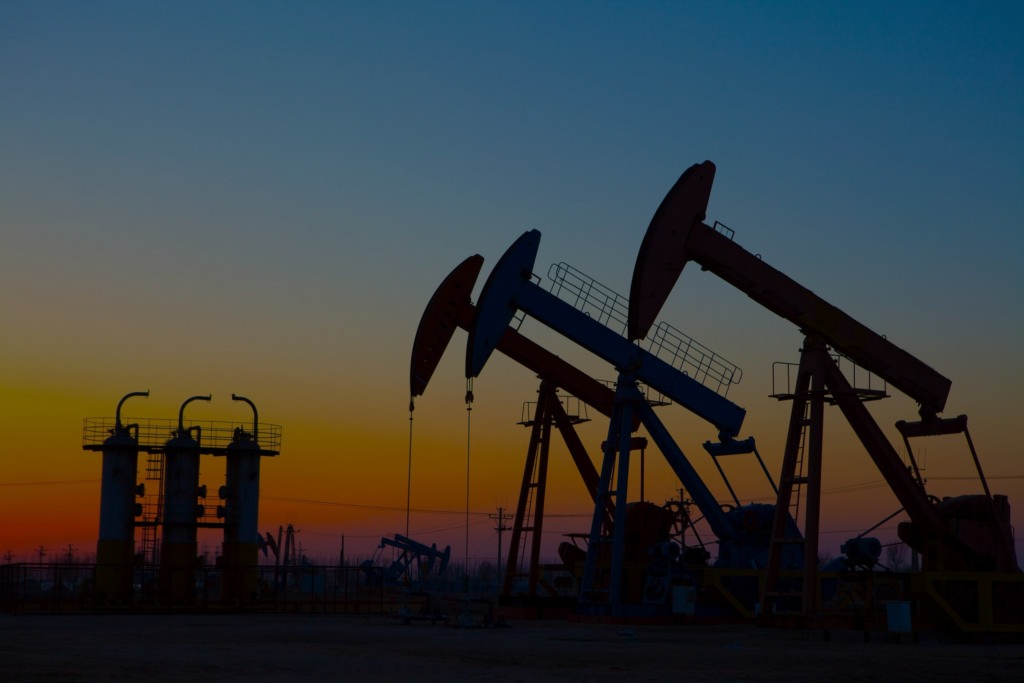 INDUSTRIAL WORK
RI uses the power of VR and AR technology to delivery immersive and educational experiences to our industrial partners.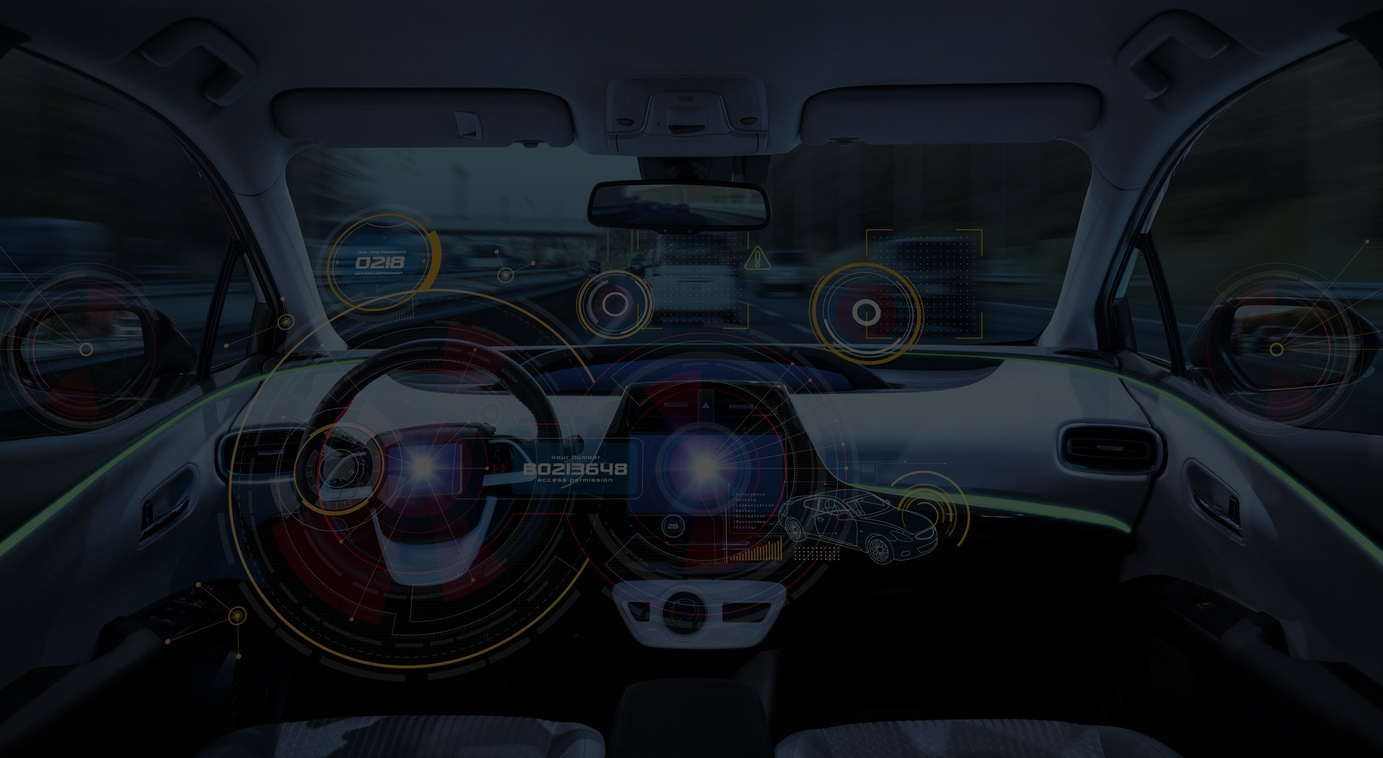 3D and 2D Animation
We utilize seasoned artist of all kinds to help our partners turn their visions to compelling reality.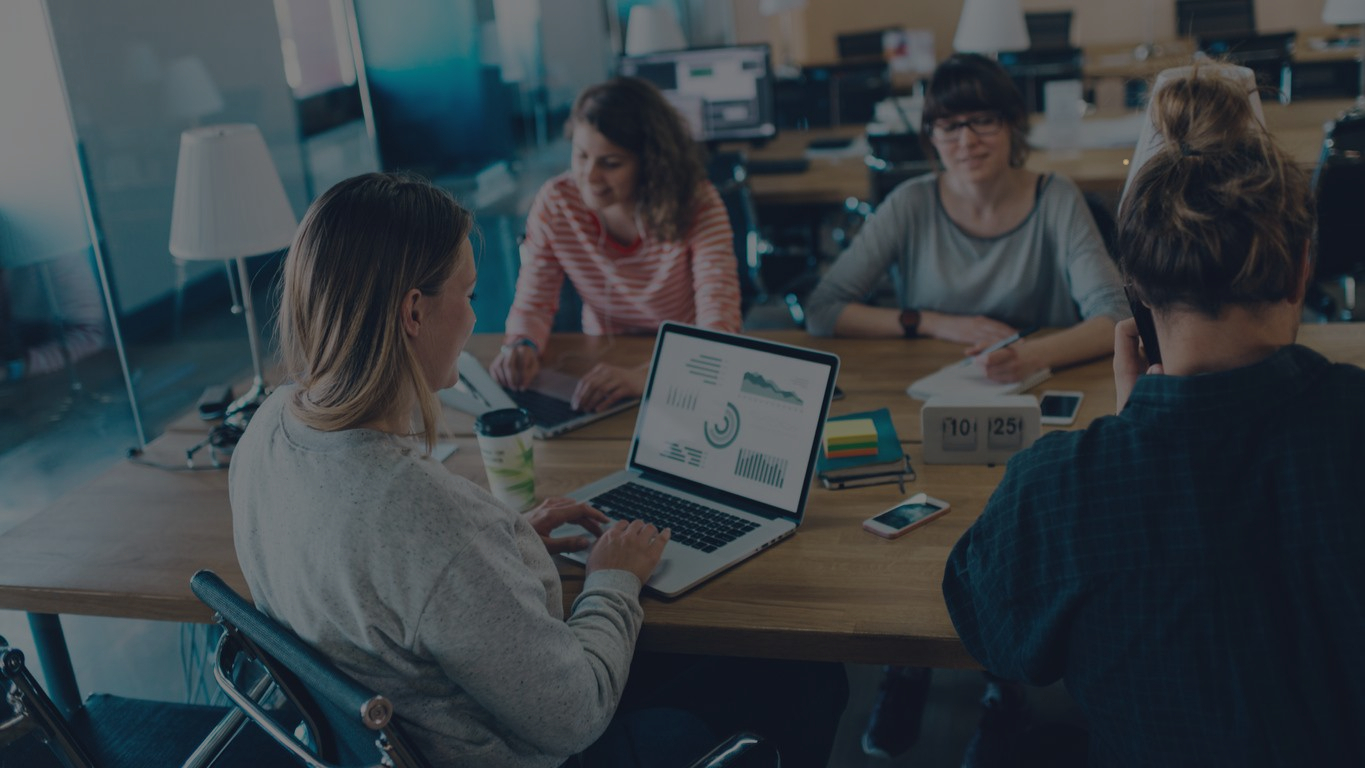 Research & Consultation
Our investment in research and development enables us to
continue to support our projects, find future possibilities and provide leading solutions to our clients.
Mobile Solutions
Optimizing different 3D applications for mobile platforms requires reworking content to ensure suitability for mobile. We develop high-fidelity game-based training that is optimized for deployment across multiple platforms, including mobile. We create modules designed for quick reference in the field, tablet and phone-friendly versions of our eLearning and Serious Games courses, and custom apps for Android and iOS
Serious Games
We forge together cutting edge gaming technologies and modern instructional design to blend the practicality of e-learning with the allure of gaming.
We are experts in serious games, providing game-based, realistic and immersive applications to transform the learning experience. Our serious games are intuitive and immersive with measurable knowledge retention and superior engagement.
Simulation
Our experienced technical team creates simulations to represent real life with accuracy to allow for workers to understand procedures that carry high financial risk in errors or are dangerous environments. Our team leverages expert skill-sets and experience in the development of tailored simulation software. Our experience allows us to work with simulation programming and connecting simulation software across numerous simulation libraries.
Augmented Reality
We are known for being leaders in the development of augmented and virtual reality interactive content for the aerospace and defense industry. We have developed a range of augmented reality applications for clients and have significant domain expertise in augmented reality development.
Our advanced augmented reality offerings provide innovative training and marketing applications that are purposeful and highly engaging.
Virtual Reality
Redefining immersive training through virtual technology, we integrate the latest VR technologies into game-based learning. Over our years of experience in virtual reality, we have acquired the specialized skills to develop this technology with higher capabilities and less development time. We simulate equipment and environment functionality to enable users to learn, practice and explore in a risk-free environment with capabilities that scale from simple to extremely detailed scenes, environments and training scenarios. Our aerospace and defense clients trust us to provide virtual reality solutions that accelerate learning speed, provide effective reactions, create strong decision-making and knowledge retention.
3D Modeling
We provide state-of-the-art 3D modeling services in model creation and optimization for mobile, augmented and virtual reality solutions.
We use our advanced skills in creating 3D models and 3D assets for games and interactive apps that can be low or high poly models of any complexity or assignment.
Animation
Bringing 3D content to life. Our skilled animators replicate complex movements of objects and avatars with high visual quality and detail.
Our animations provide a level of realism and detail in our custom-built interactive applications.
Model Conversion
Utilize your existing 3D models in new ways, customizing your models into training and mobile ready high-quality, photo-realistic 3D models.
Revelation Interactive, LLC, is an entertainment software and technology company founded in 2001 and based in Houston, TX. RI Studios is comprised of a team of dedicated designers, artists, and programmers, who have the passion, talents, and skills and are focused on the creation of an innovative and completely unique video game experience.

Unity & Unreal 
Utilizing this industry standard tool, we are able to produce AAA quality games, simulations, and other interactive media.
Maya & 3ds Max
We are experts in state of the art 3D tools. We can create brand new pieces, or work with any preexisting files.
Full Studio Gear
Working on something beyond 3D? We have a full fledged studio with cameras, lighting, ane even green screen.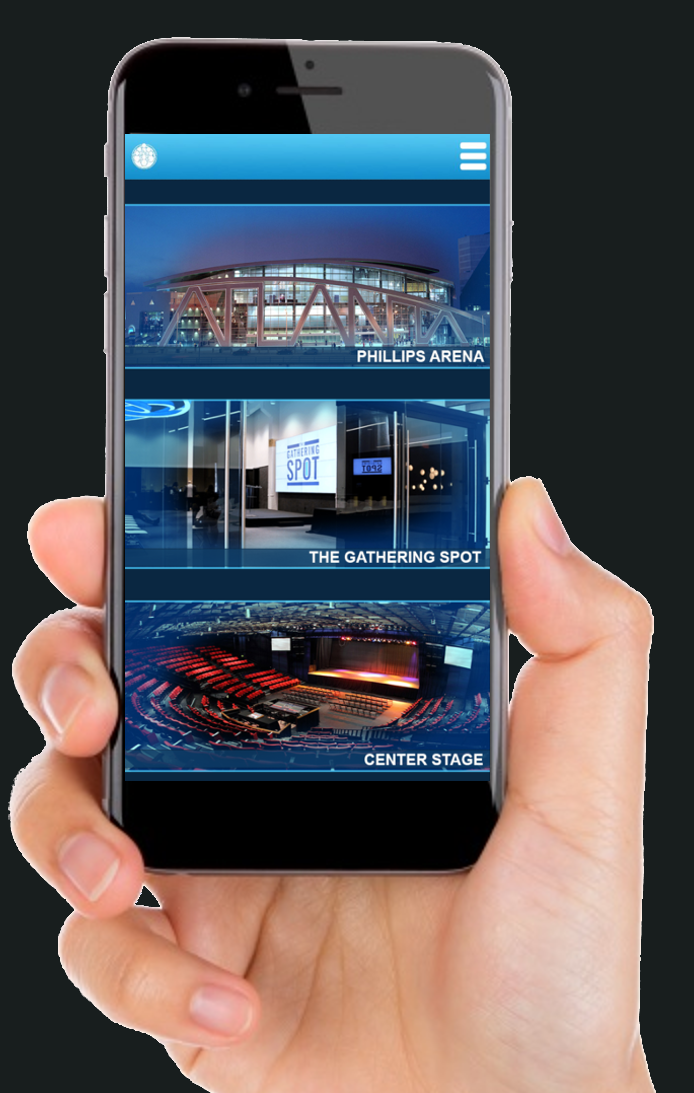 Immersive Tech
We are always up to date on the latest in VR, AR and other immersive tech. We can work with any hardware to bring a piece of software to life.
Maya & 3ds Max
We are experts in state of the art 3D tools. We can create brand new pieces, or work with any preexisting files.
Locally Sourced 
RI is dedicated to the local community. We can source talent and make vital B2B connections only RI can.